Wangsa Maju
General Description
Wangsa Maju, one of the largest townships in Kuala Lumpur, was originally vast rubber estates from the 1900s until the 1980s. In 1984, the development of Wangsa Maju began, and it saw the establishment of prominent universities like Tunku Abdul Rahman University College (TAR UC) and Universiti Tunku Abdul Rahman (UTAR). However, UTAR later moved to Sungai Long and Kampar. Wangsa Maju's strategic location allows easy access to neighboring areas such as Setapak, Taman Melati, and Gombak in Selangor.
Over the years, Wangsa Maju has transformed into a bustling urban metropolis, offering a diverse range of housing options suitable for residents from different income groups. The township is renowned for hosting well-known attractions like the P. Ramlee memorial and Zoo Negara.
Formerly bordering Setapak and Gombak, Wangsa Maju encompasses various residential sections, including Section 1, 2, 4, 5, 6, and 10. Due to its proximity to Kuala Lumpur's city center, property developers have shown significant interest in this area, leading to increased demand for residential properties.
According to the Subnational Statistics of Parliament, which tracks socio-economic and environmental data in parliamentary areas, Wangsa Maju has the highest population density, with approximately 13,475 people per square kilometer (sq km).
As of 2018, the electorate of Wangsa Maju consisted of a diverse ethnic makeup: Malays forming 61.8% of the population, followed by Chinese at 28.5%, Indians at 8.4%, and other ethnicities at 1.2%.
Area Outlook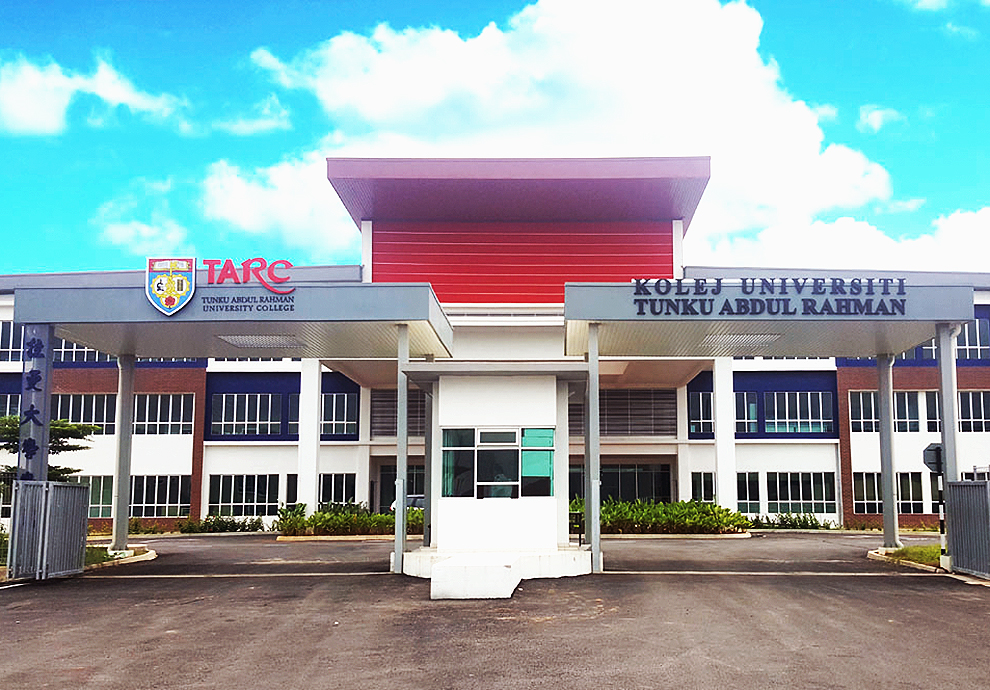 Wangsa Maju is a thriving township known for its diverse residential options, catering to both high-end and lower-income groups. It offers a range of high-rise buildings and low-cost flats at affordable rates, making it an appealing choice for young individuals seeking budget-friendly housing.
The township has established itself as a university hub with reputable institutions like Tunku Abdul Rahman University College, VTAR Institute, and TAR EC College. In terms of shopping and entertainment, Wangsa Maju has plenty to offer, including Wangsa Walk Mall, Alpha Angle Shopping Centre, Setapak Central, and KL East, providing residents with a wide selection of food and leisure activities.
Moreover, Wangsa Maju enjoys excellent connectivity to major cities, with a 20-minute drive to KL city center, Bangsar, or Mid Valley without traffic congestion. The well-developed road networks, including Jalan Genting Klang, DUKE, Middle Ring Road 2, and Ampang-Kuala Lumpur Elevated Highway, further contribute to its accessibility and growth.
While being an urbanized township, Wangsa Maju is close to nature spots, such as the RCEC trail and KLCC Park, where locals and tourists can relax and enjoy greenery and water features. The area is home to beautiful homes and condominiums with various architectural designs, providing a pleasant living environment.
Wangsa Maju boasts a vibrant food scene with a wide array of cuisines, ranging from local delicacies to international fare. Residents have easy access to supermarkets and fresh markets for their grocery needs, ensuring convenience in daily life. For those seeking nightlife and entertainment, Wangsa Maju offers a lively atmosphere with karaoke spots, bars, and clubs, especially popular among the younger population due to the presence of universities in the area. Alternatively, shopping malls provide a pleasant ambiance for evening strolls and light shows.
Overall, Wangsa Maju is a dynamic and accessible township with diverse offerings, making it an attractive choice for residents of varying preferences and lifestyles. The local authority governing the area is DBKL, or Kuala Lumpur City Hall.
Connectivity & Accessibility
Major Highways:
Jalan Ampang
Duta-Ulu Kelang Expressway (DUKE)
Middle Ring Road 2
Ampang-Kuala Lumpur Elevated Highway (AKLEH)
Public Transportation:
RapidKL Bus Services: Several RapidKL bus routes serve Wangsa Maju, providing convenient transportation within the area and connections to nearby towns and major transportation hubs.
LRT Stations: The Wangsa Maju LRT Station, Taman Melati LRT Station and Sri Rampai LRT Station, being part of the Kelana Jaya LRT Line, are located within the vicinity, offering efficient rail connectivity to various parts of the Klang Valley.
Nearby Amenities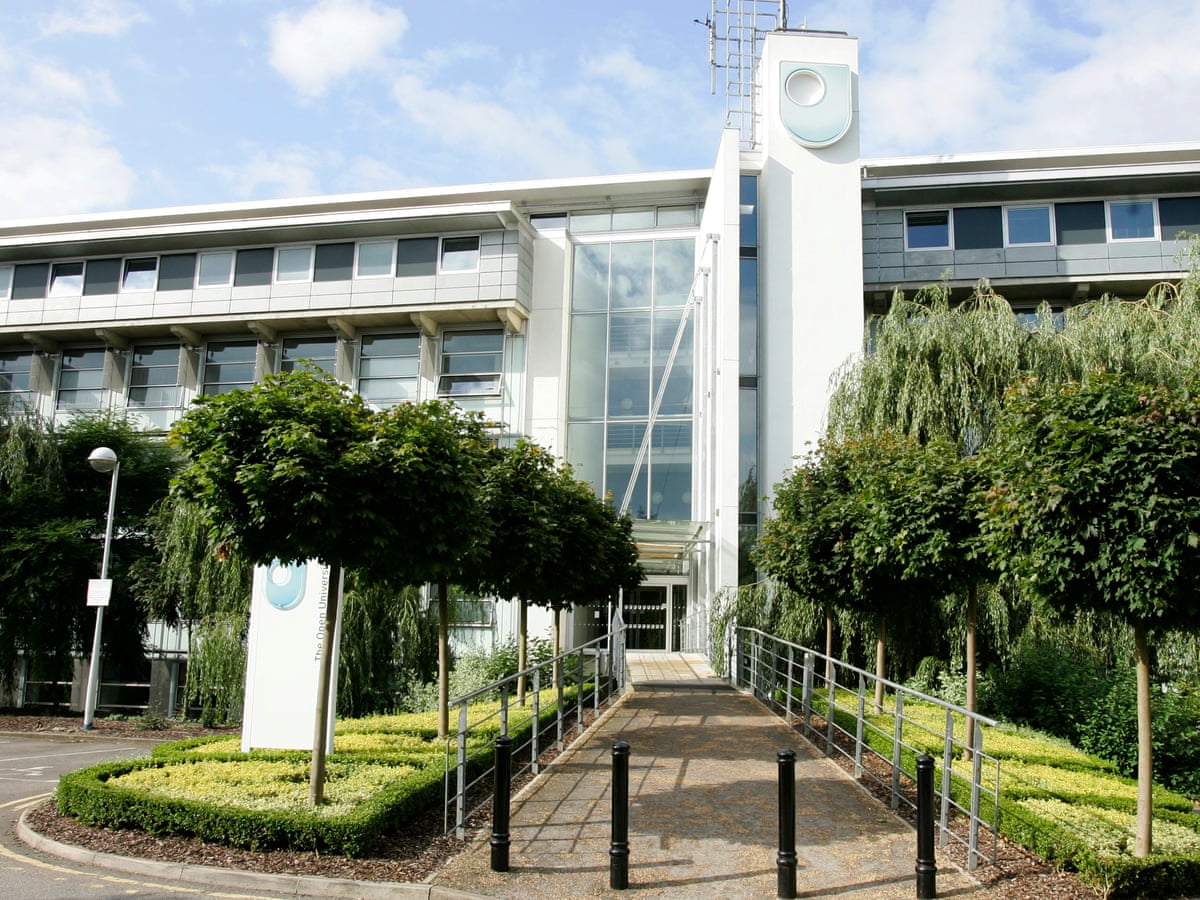 Schools:
Wangsa Maju is a favorable choice for families seeking improved educational opportunities for their children. The presence of TAR UC and VTAR Institute played a significant role in the growth of the township, attracting the establishment and expansion of numerous other schools and universities. Among the educational options available, Fairview International School stands as the sole international school in Wangsa Maju. Additionally, families can opt for public schools like SK Wangsa Maju Zon R10, SMK Seksyen 5 Wangsa Maju, and Wangsa Jaya Primary School. For higher education, there are tertiary options such as Open Universiti Malaysia (UOM) and Giatmara Wangsa Maju to consider.
Recreation:
Wangsa Maju is a well-developed urban township with close proximity to major cities known for their vibrant shopping scenes. While it may not be surrounded by nature, there are several spots where tourists and locals can unwind and enjoy recreational activities. Bukit TM Wangsa Maju offers a tranquil trail for walking or jogging, providing a refreshing nature experience. Additionally, the nearby KLCC Park, located in Kuala Lumpur City Centre, offers a beautiful urban park setting with water features and lush greenery, providing a peaceful retreat for visitors to enjoy.
Healthcare:
One of the prominent medical facilities close to Wangsa Maju is the Columbia Asia Hospital Setapak, which is located in nearby Taman Danau Kota, Setapak. This hospital offers a range of medical services and facilities, including emergency care, outpatient clinics, inpatient wards, diagnostic services, and specialized medical treatments.
Additionally, there are numerous clinics, medical centers, and pharmacies in Wangsa Maju and its neighboring areas, providing accessible healthcare services to the residents. Klinik Chew Wangsa Maju, Klinik Hero, Klinik Mediviron and Marissa Mediclinic Wangsa Maju are some of the notable examples serving the residents within Wangsa Maju for their public health services.
Commercial & Industrial Landmarks
Here's a table showcasing some of the commercial landmarks in Wangsa Maju, including retail marts, shopping malls and commercial areas:
| Name of Landmark | Type | Location | Description |
| --- | --- | --- | --- |
| Wangsa Walk Mall | Shopping Mall | Jalan Wangsa Perdana 1 | A popular shopping destination with various retail outlets, dining options, and entertainment. |
| AEON Alpha Angle | Shopping Mall | Jalan R1, Seksyen 1 | A well-established mall offering a mix of shops, restaurants, and services. |
| AEON Big Wangsa Maju | Hypermarket | Wangsa Maju | A large hypermarket offering groceries, household, items, and other essentials. |
| Setapak Central Mall | Shopping Mall | Taman Danau Kota | An expansive mall with diverse shopping options and entertainment activities. |
| KL East Mall | Shopping Mall | Jalan Lingkaran Tengah 2 | A shopping destination featuring various stores, dining choices, and a cinema complex. |
| PV128 | Retail Mall | Taman Danau Kota, Setapak | A business and commercial complex with a mix of eateries and entertainment options. |
| Rampai Business Park | Commercial Area | Taman Sri Rampai | A business park with various offices and workspaces. |
Residential Developments
Here's a table showcasing some of the residential developments in the Wangsa Maju area:
| Name of Development | Location | Developer Name | Description |
| --- | --- | --- | --- |
| Wangsa 9 Residency, Wangsa Maju | Jalan Wangsa Perdana 1 | Mitrajaya Holdings Berhad | A modern condominium offering stylish living spaces and a range of facilities for residents to enjoy. |
| Sri Lojing Condominium | Jalan 4/27e, Seksyen 10 Wangsa Maju | Landmarks Berhad | A condominium complex with lush greenery surroundings and convenient amenities for comfortable living. |
| The Hamilton Wangsa Maju | Jalan Wangsa Delima 8 | Aset Kayamas Group | A condominium complex providing a dynamic mixture of urban establishments and nature, along with all type of modernised facilities available near the property |
| Seri Riana Residence | Off Jalan Wangsa Perdana 1 | IJM Land | An upscale condominium with spacious units and comprehensive facilities, creating a luxurious living. |
| Altris Residence | Jalan Wangsa Kuarza | Beverly Group | A condominium with a serene setting and convenient facilities, offering a harmonious living experience. |
| Sfera Residence | Jalan Wangsa Delima 7 | MCL Land | A modern serviced residence designed for urban living with excellent accessibility to nearby amenities. |
| Irama Wangsa | Off Seksyen 10, Wangsa Maju | Beneton Properties | A freehold condominium development that offers a sanctuary where busy city folks can relax and indulge in the green scenery and enjoy the nature. |
Related News: